UKSA Introduces Course School-Leaver of Isle of Wight
UKSA, the sailing charity has introduced a maritime course for providing a pathway into the industry of seafaring for the students on Isle of Wight to opt for further education. The fully-funded course for 2 years is going to aim at people who have just passed GCSE and look forward to making a career in the field of maritime. This is a program which offers an alternative to the conventional academic options and will offer students the essential knowledge and skills required for the maritime position of entry-level.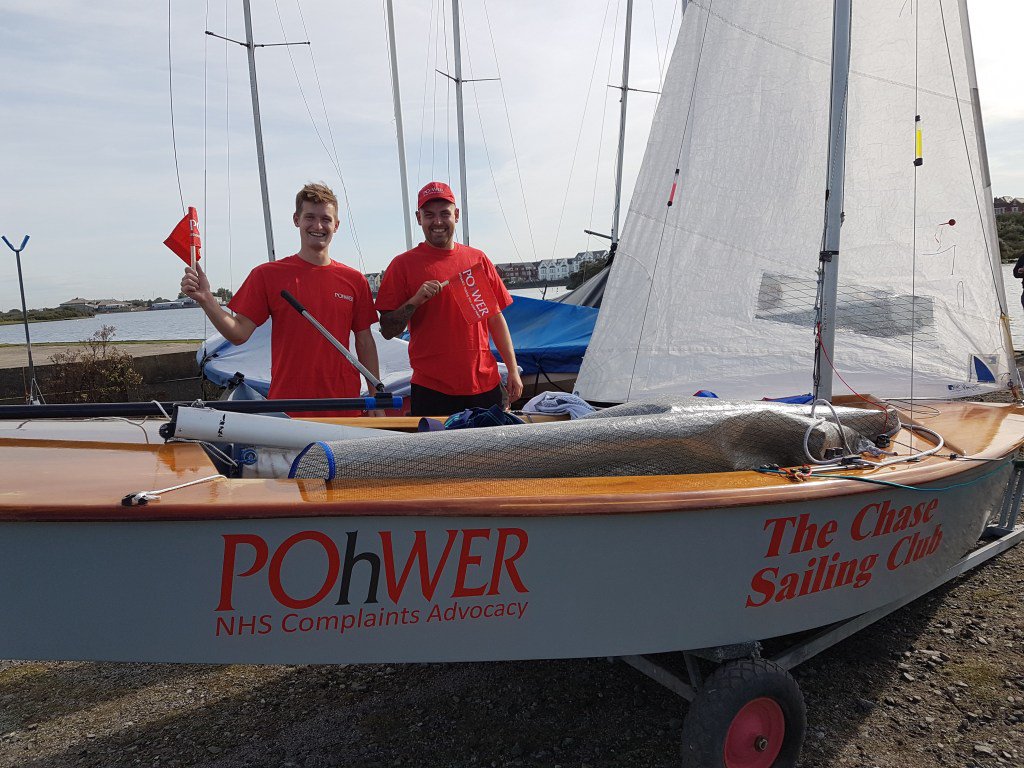 The maritime course is going to make a pathway into the flagship course by Cowes-based charity, Superyacht Cadetship, and also the chance to work in the Royal Navy, Merchant Navy, and the onboard super-yachts. The education manager of UKSA, Will Satterly has stated that UKSA will decide to provide as many chances as possible to younger people across the Isle of Wight and also further into the field.
He has also said that new course has been designed for opening several doors for people who are ready to work hard and listen and learn from all experienced tutors who have the passion to help them to set up long term goals. This will provide them with the tools to achieve it. The students of the course are going to cover topics that include vessel rope work, maritime safety, vessel construction, and mooring operation. They will be provided with intricate knowledge in the field.
Will has also stated that the maritime foundation of the charity UKSA might be the first step into the career of such a thriving industry that has long-term potential. It can open up the pathway for training maritime in time to come. UKSA is not going to hold an open in 23rd of August on Friday.